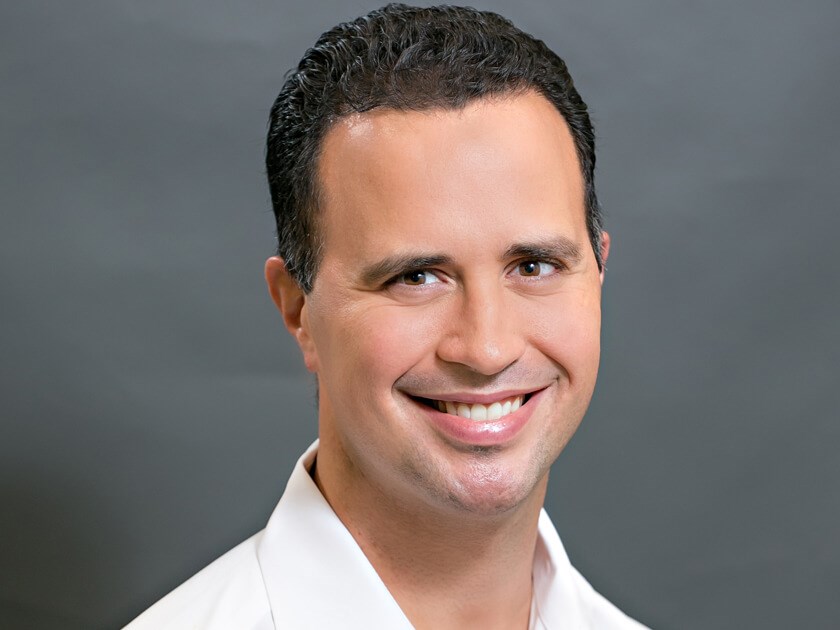 Our Reviews
"I am an irrationally, fearful person when I am in a dentist office. I was made to feel so at ease by Jeanie; she was wonderful. Dr. Granados was equally as wonderful. He explained everything that needed to be done and I came away not as stressed as I usually am when I leave a dentist office. Even the receptionist was great. So welcoming and kind."
S.B.
Google
"By far the best dental experience of my life! Dr Granados, the assistant, and staff were terrific. When he did my root canal I had zero pain. I couldn't feel the needles at all. I am very impressed. And he did it quick too. Also I had no pain after."
W.M.
Google
"I was referred to Dr. Granados after suffering for months from intense burning pain. While I had been seen by a neurologist and other practitioners, no one could accurately identify the source of my pain. Dr. Granados ordered X-rays and then quickly and confidently identified the issue. He believed a root canal would end my pain. One month later, I can say his diagnosis was correct and I am pain free. His knowledge, professionalism, and empathetic demeanor make Dr. Granados a true stand out in his field. I give him my highest recommendation!"
A.Y.
Google
"Excellent practice. Second root canal I have had done there. I am terrified of dentists but I am totally confident in WME. So far I have had work by Dr. Odierna and today by Dr. Granados. Both are very professional, very personable and put me totally at ease. I honestly almost fell asleep today while watching HGTV on the tv overhead (yes a TV!!) and getting a root canal. You would realize what a miracle this is if you knew me and my fear of dentists. Thank you Western Mass Endo!!!!"
L.P.
Google
"Everyone I met was friendly and Dr. Granados did an outstanding job. No pain!!!"
P.C.
Google