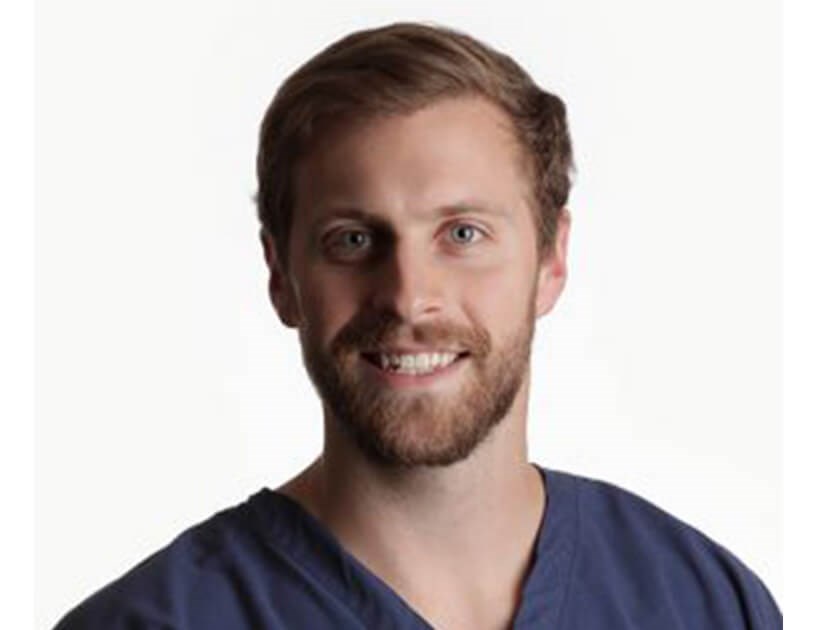 Dr. Philip Shiere is a committed endodontic specialist who offers first-rate endodontic treatment to patients throughout the central Massachusetts area. He's treated patients in both a clinical and operating room setting. Additionally, Dr. Shiere has experience working with adults who encounter developmental and intellectual disorders. When he isn't working, he enjoys playing classical piano. His other interests include swimming, cycling, running, hiking, and traveling.
Dr. Shiere graduated in 2017 from Tufts University School of Dental Medicine in Boston, MA with his doctor of dental medicine. In 2018, he completed the Advanced Education in General Dentistry Program (AEGD) at Lee Specialty Clinic in Louisville, KY. In 2022, he completed the advanced education program in Endodontics at the University of Connecticut School of Dental Medicine in Farmington, CT.
Dr. Shiere brings a plethora of experience and knowledge to the field. He's worked in both the community and clinical settings with adults and children who have developmental and intellectual disorders. His patience and attention to detail are what set him apart. Dr. Shiere diagnoses dental issues and creates treatment plans that address complex tooth problems.
Memberships and Societies
He is involved in the following associations and professional organizations. Being involved allows Dr. Shiere to stay up-to-date on the latest in dental and endodontic treatment so he can continue to enhance the patient experience:
American Student Dental Association 2013-present
American Dental Association 2013-present
Academy of General Dentistry 2016-present
American Association of Endodontics 2018-present