Our Services
The advanced dentistry services and procedures provided by our skilled endodontic team can address oral pain caused by traumatic injury or severe infection. Take a look at a list of our comprehensive services to learn more about the quality of our care.
We want to be your dentist.
We appreciate your interest in Western Mass Endodontics. As members of the American Association of Endodontists, our expert team is led by respected endodontic specialists and is dedicated to providing the highest standard of professional care in a friendly, comfortable environment. By referring you to our care, your dentist has shown their concern that you receive the finest endodontic care possible. Our goal is to provide unsurpassed quality in a compassionate environment of professionalism and clinical excellence.
Schedule Consultation
Meet Our Team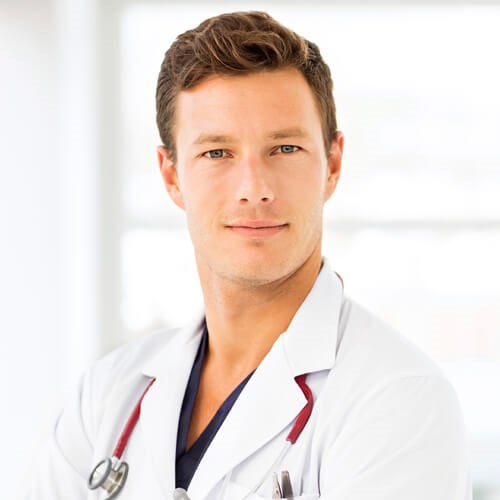 Our expert team of board-certified endodontic specialists and highly trained support staff are each equipped to provide superior endodontic care to each of our patients. We are committed, as a team, to providing comprehensive care to each of our patients with an approach that helps you feel confident about the quality of our care. We believe that education on good oral hygiene is key in preventing expensive, unnecessary dental work, and we try our best to provide hands-on instruction and detailed advice to help our patients maintain optimal oral health.
Learn More
"Second time seeing Dr.Eric Shapiro in two different offices and had a great experiences both times. Root canal done, no issues. Doctor took his time to check in with me hours after the procedure. Highly recommend!"
V.S.
Google
"I was taken on an emergency basis to complete a root canal that had been started earlier. My tooth had flared up and I was in serious pain. Dr. Scott did a terrific job and I was able to have a great night sleep afterwards."
K.B.
Google
"Welcoming dental specialists at Western Mass Endodontics. Everytime I've visited it has been a positive experience which is beneficial when it comes to dental appointments. I will continue to be a patient of Western Mass Endodontics and I highly recommend them if looking for a dental specialist."
K.J.
Google
"Had to get my first root canal the other day and, let me tell you, it was a breeze. The people were super nice and informed me of the cost I would have to pay out of pocket BEFORE they began the procedure. The root canal itself took about 30 mins and was absolutely painless. Definitely a great experience. Especially during the Pandemic!"
S.H.
Google
"I was very impressed with the professionalism and kindness of Dr. Odierna and the staff at Western Mass Endodontics."
C.R.
Google
Discover More