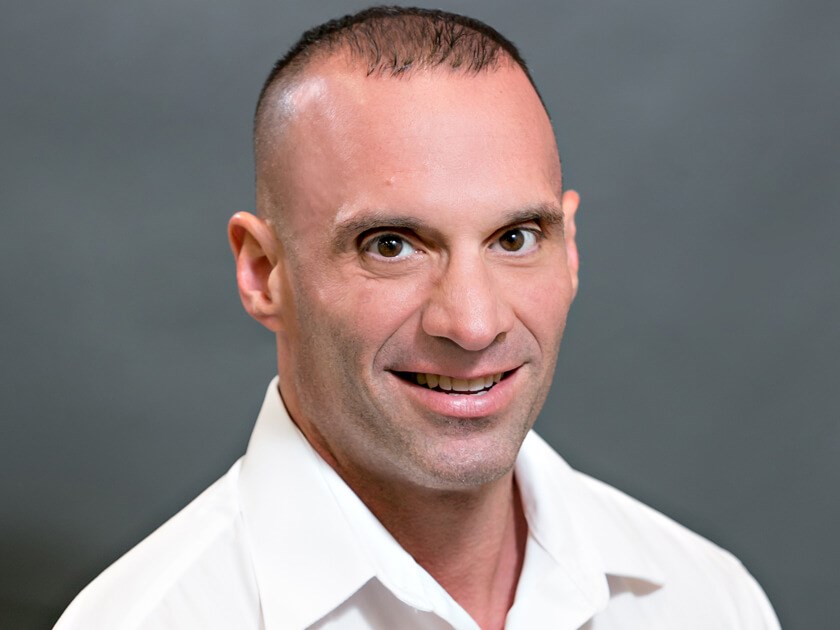 Since June of 2004, Dr. Eric Shapiro, an endodontic specialist and member of Western Mass Endodontics' skilled dental team, has been providing unparalleled endodontic care to greater central MA area. Dr. Shapiro actively pursues advancements in his field and is committed to contributing to the Western Mass Endodontics mission of remaining a premier, state-of-the-art endodontics facility. In his time away from the practice, Dr. Shapiro enjoys physical activity and the great outdoors.
After obtaining his Doctor of Dental Surgery degree from the University of New York at Buffalo, Dr. Shapiro enrolled in the U.S. Navy where he completed an Advanced Education in General Dentistry while serving his country. Dr. Shapiro went on to earn his certificate in endodontics from the State University of New York at Stony Brook in 2004. Continuing education courses permit Dr. Shapiro the ability to remain current in the evolving world of endodontics.
Because of his focus on the advancement of the industry and his dedication to providing comprehensive, quality endodontic care to his patients, Dr. Shapiro is skilled in providing a variety of surgical and nonsurgical procedures and treatments to patients of Western Mass Endodontics. Among his specialties, Dr. Shapiro is exceptionally skilled at endodontic retreatment, a meticulous procedure which addresses dental pain caused by the infection of a tooth that has been treated before, unsuccessfully.
Memberships and Societies
Dr. Shapiro maintains membership in the following societies to further his service to central MA area patients:
American Dental Association
The American Association of Endodontists
The Valley District Dental Society
Hampshire County Dental Society
Our Reviews
"I just got a root canal from Dr Shapiro and he redefines the dental experience! From the professionalism and efficiency of his staff to his relaxed, confident "chairside" manor, this was easily the most pleasant dental experience I've ever had (and I've had plenty!). We'll done Doc!"
K.S.
Google
"When I called to schedule a root canal after my dentist's recommendation, I was given a next day appointment because I was in pain. The entire procedure was almost painless except for the Novocain, which was momentarily a big pinch then done. I was impressed with every member of the team, especially Dr. Shapiro, who explained everything he was doing and treated me with kindness and professionalism. We were finished in an hour and now, 7 hours later, I can truthfully report that I have not experienced pain of any kind. I urge anyone dreading this procedure to not wait. Thank you, Western Mass Endo!"
K.M.
Google
"Dr. Shapiro and his team were so welcoming and amazing. Great job on my root canal treatment."
R.V.
Google
"Dr Eric Shapiro is a highly competent DDS who takes the time to find out the root of the problem and fixes it using what seem to be the latest in dental tech. I felt well taken care of by the very courteous staff as well."
M.H.
Google
"I highly recommend western mass endo. Very professional, efficient, kind and pain free. I've had a few root canals and this was by far the best experience I've had. I want to thank Dr. Shapiro, Rachel and the rest of the staff for a great experience."
P.W.
Google