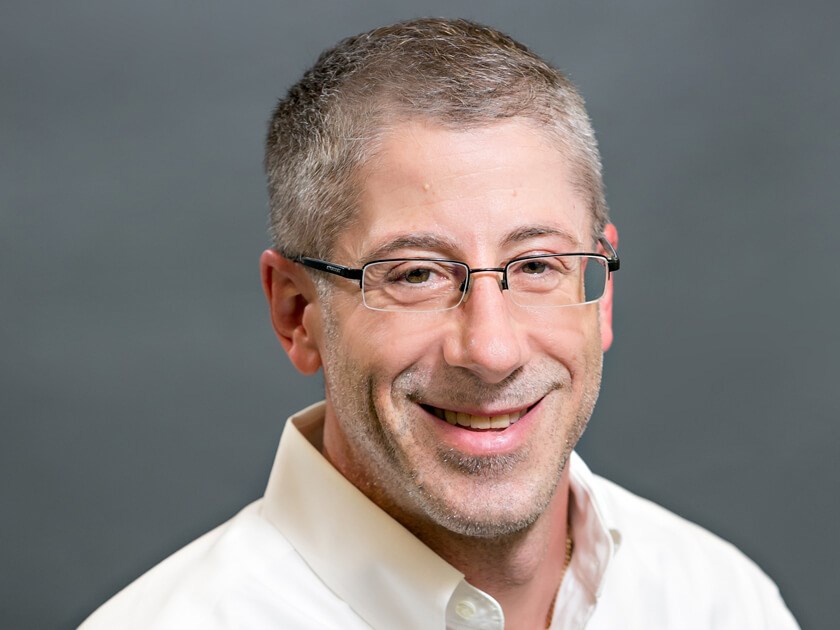 Dr. Gregory Odierna joined our team of endodontic specialists at Western Mass Endodontics in August of 2000, and has been providing high-quality endodontic care to central Massachusetts patients since. As a member of the facility's skilled team of dental professionals, Dr. Odierna provides consistent, compassionate care and exudes the kindness and friendly nature that helps our practice to remain a superior endodontic facility.
After graduating with honors from Harvard School of Dental Medicine with his Doctor of Dental Medicine, Dr. Odierna enrolled in the University of California at Los Angeles for his post-graduate training in endodontics, completing the course in 2000. Dr. Odierna is committed to remaining current with evolving endodontic techniques and advancements by enhancing his skills and knowledge with continuing education courses annually.
As an endodontic specialist, Dr. Odierna is skilled to perform a variety of highly sophisticated dental procedures that help to address issues of dental pain, dental trauma, and salvaging teeth that might otherwise need to be removed. Dr. Odierna is especially skilled in the performance of endodontic surgery. This technique is commonly used to directly relieve dental pain caused by damage or decay to a tooth or a nerve necessitating a surgical treatment.
Memberships and Societies
Dr. Odierna exemplifies his commitment to the endodontic specialty by maintaining his membership in the following societies:
American Dental Association
The American Association of Endodontists
The Valley District Dental Society
Hampshire County Dental Society
Berkshire County Dental Society
The Massachusetts Dental Society