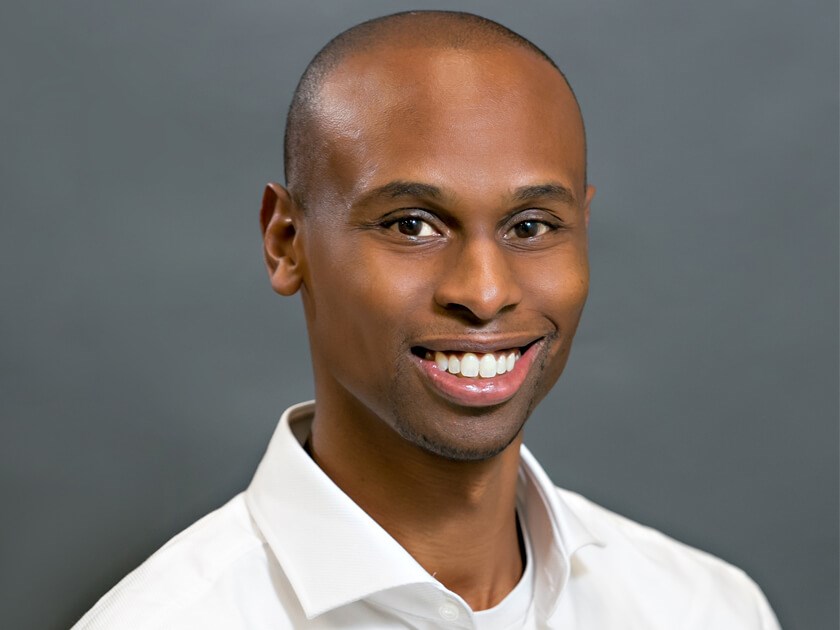 A skilled endodontic specialist, Dr. Randolph Scott has been providing exceptional care at Western Mass Endodontics in central Massachusetts since July 2009. Originally from Columbia, SC, Dr. Scott now calls Northampton, MA his home. When not practicing or teaching, Dr. Scott writes and publishes articles on endodontic medicine through NASA's Space Medicine Life Sciences program at Morehouse School of Medicine, and enjoys traveling and table tennis.
Dr. Scott earned his undergraduate degree from Morehouse College in Atlanta, GA in 2002 before obtaining his Doctor of Dental Surgery from Meharry Medical College in Nashville, TN in May of 2007. Dr. Scott went on to complete his postdoctoral training in endodontics at Tufts School of Dental Medicine in Boston, MA where he now serves as a clinical instructor. Committed to remaining on the forefront of modern endodontics, Dr. Scott takes several continuing education courses each year.
The combination of Dr. Scott's dedication, experience, and education qualify him to confidently provide a great number of advanced endodontic procedures and services with optimal results. Dr. Scott specializes in the treatment of dental pain resulting from traumatic injuries, severe decay, or cracked teeth. By using state-of-the-art technology to identify and diagnose a dental condition, Dr. Scott is able to address the source of the pain and establish a plan to provide relief.
Memberships and Societies
Maintaining memberships in the following associations allows Dr. Scott the platform to educate the public on the importance of endodontic care:
American Dental Association
The American Association of Endodontists
Massachusetts Dental Society
The Valley District Dental Society
Hampshire County Dental Society
The Massachusetts Dental Society