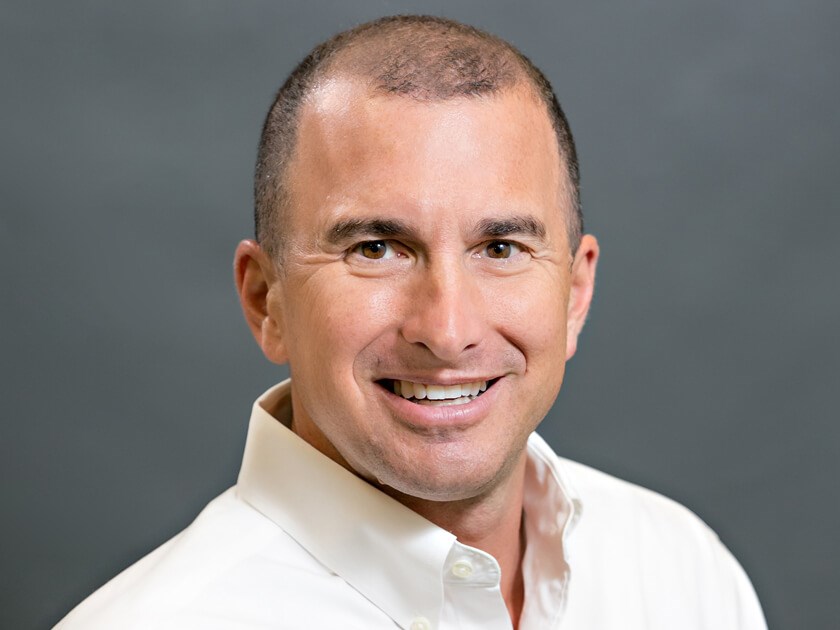 A dedicated endodontic specialist, Dr. Craig Saltzman has been providing outstanding endodontic care to central Massachusets area patients since July of 1999 at Western Mass Endodontics. Originally from New York, Dr. Saltzman grew up in the Catskills and now resides in Longmeadow, MA with his wife, Janine, and their two children, Julia and Samantha. When not at the practice, Dr. Saltzman enjoys the great outdoors including his favorite activities, snow skiing and golf.
After earning his Doctor of Dental Medicine from Boston University in 1997, Dr. Saltzman obtained postgraduate training to further his knowledge in the endodontic specialty. Dr. Saltzman received his certificate in endodontics and his Masters in Oral Science from the University of Buffalo in 1999. To further his knowledge in the profession and to remain on the forefront of his specialty, Dr. Saltzman attends continuing education courses on an annual basis.
The combination of Dr. Saltzman's experience, education, and continued training allow him the confidence and qualification to perform a vast number of endodontic treatments and procedures with precision. Among his greatest specialties is the performance of surgical and nonsurgical root canal therapy. Dr. Saltzman is additionally skilled in endodontic retreatment, as well as diagnosing and establishing a treatment plan to address the underlying cause of oral pain.
Memberships and Societies
His membership and involvement in the following in professional organizations provide Dr. Saltzman with the means to influence developments in his field, as well as a wider forum to improve patient care:
American Dental Association
The American Association of Endodontists
Massachusetts Dental Society
The Valley District Dental Society
Hampshire County Dental Society
Massachusetts Dental Society